Chapter 11 - Page 24
Posted September 27, 2020 at 9:16 pm
Please consider supporting us on Patreon! With $3 you get to see pages the moment they're done, often weeks or days before they're published, but any and all support is greatly appreciated and very helpful, even $1 is plenty! Thank you so much to all existing patrons. <3
With $5 you can now pick up swirly leaf art of Jenn, Cotton, Mav and Van, who is a new character making her appearance very soon!
PATREON: https://www.patreon.com/noendcomic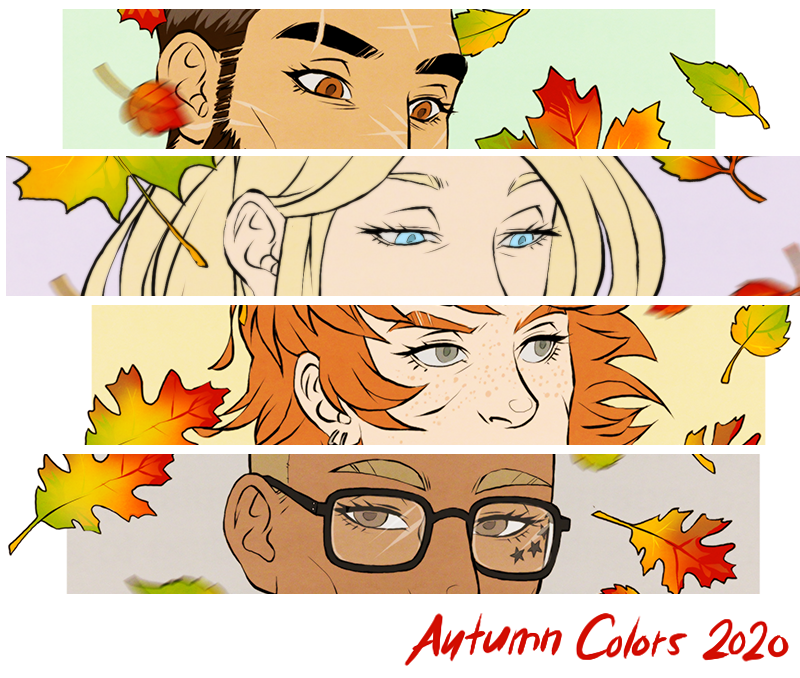 Also feel free to join our Discord server at
https://discord.gg/xyu7MMg
and come chat with other readers (and occasionally us!)
and receive update announcements the moment new page(s) goes up!
Comments